ABOUT THE COMPANY
KARUNARATHNA SONS (PVT) LTD
Karunarathna Sons (Pvt) Ltd is a well reputed hardware & building material supplier based in Colombo, Maharagama. Growing successfully since 1973 in the retail & wholesale hardware & construction sectors, the enterprise has acquired a loyal & trusted customer base among the residential & commercial spheres. The single factor of our strong reputation has been the competitiveness of our prices due to our large scale bulk buying & effective management strategies.
As a family owned & operated business, Karunarathna Sons (Pvt) Ltd has built successful partnerships & dealerships with well-known building material & hardware item manufacturers in Sri Lanka & overseas. To successfully stand as an independent entity, Karunarathna Sons (Pvt) has diversified its market by venturing into brassware & sanitaryware markets. And has mapped out strategies to expand and diversify to stay relevant & competitive in the marketplace.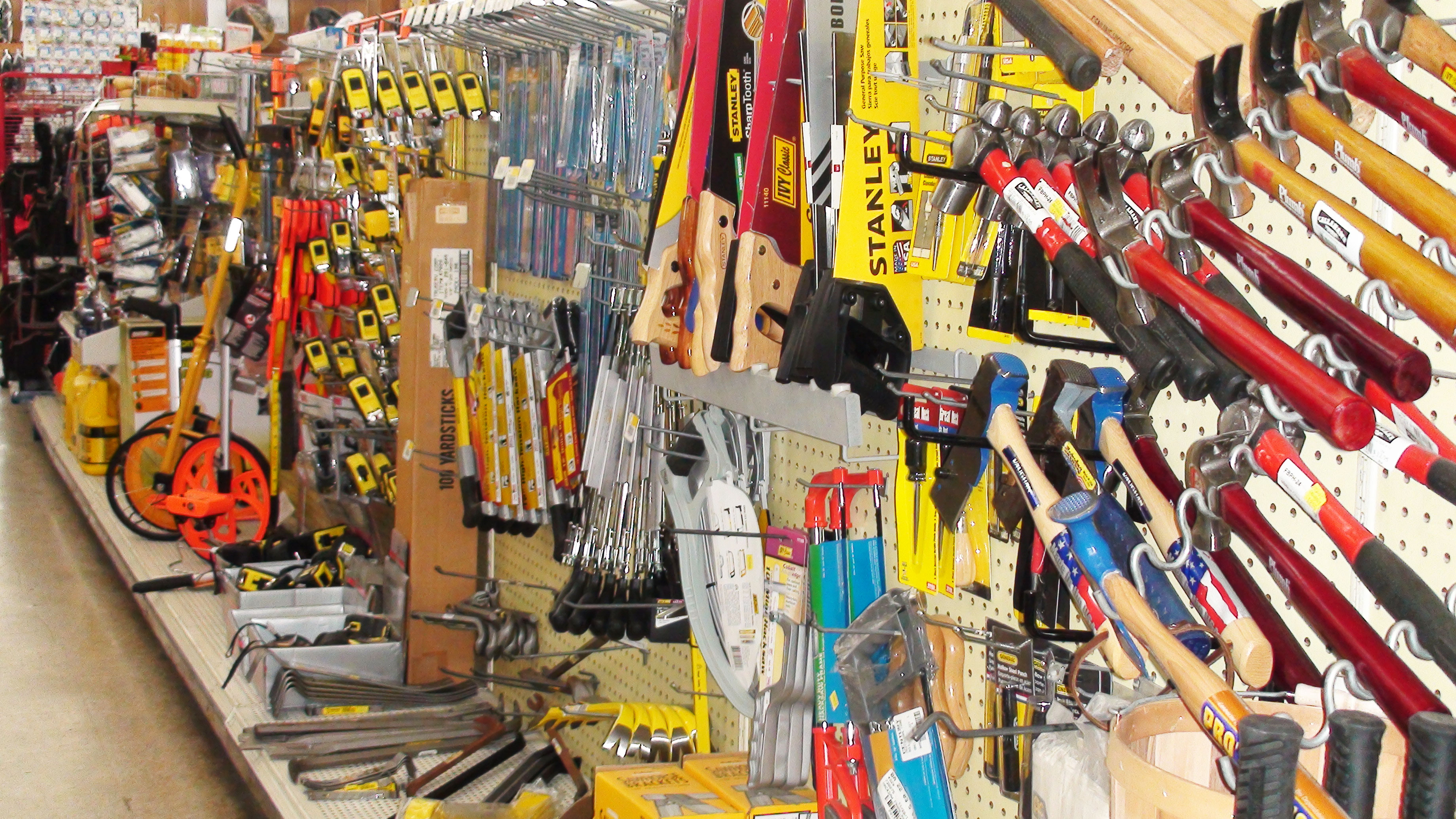 KARUNARATHNA SONS (PVT) LTD
TRUSTED SUPPLIERS SINCE 1973!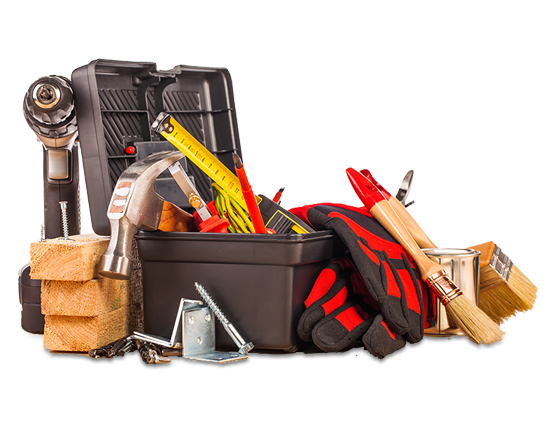 Mission
Achieve profitable future from ethical and innovative business practices fuelled by complete customer satisfaction.
Vision
To be the leader among the building material suppliers through innovative ideas to make both home owners and builders feel it's worthwhile of their construction experience.
Objective
To provide high quality hardware & building materials at a competitive price for the home owners & builders in Sri Lanka
OUR VALUES
Our company values reflect our core philosophy and support the vision & mission of Karunarathna Sons (Pvt ) Ltd. And they are the main barometer for our critical & long term decisions.
We understand the success of the enterprise is a direct related to the number of satisfied customers who recommend & trust the products we supply.
Our reputation has built upon our strong commitment operating in accordance with regulatory & ethical standard of the country and the industry.
Building & retaining the trust with customers, partners and the employees have been the major pillar of success & reputation of Karunarathna Sons (Pvt ) Ltd.
In the challenging and volatile market conditions, we employ continuous improvement as an essential strategy to stay competitive & successful.
AWARDS & ACHIEVEMENTS
We're proud of what we've achieved and in the last few years we've won several leading industry awards. Our excellence as a business partner and supplier has been recognized and awarded elevating our position in the competitive market place.
2015 – 2016 Winner of Dealer Performance Evaluation by S-lon Lanka (Pvt) Ltd

2014-2015 Top Performance Dealer Awards by Arpico

2016 Top Dealer by Arpico

2016 Outstanding Performer by Delmage Hotwater Products

2016 Top Dealer PVC Regional Performance by S-lon Lanka (Pvt) Ltd

2015 Top Dealer Arpico tanks Arpico hardware sector

2016 Top 10 Dealer Hardware shop category by Ceylon Steel Corporation